24 Jun. 2021
On June 17, the China Aerospace Shenzhou 12 manned spacecraft was successfully launched from the Jiuquan Satellite Base. Astronauts Nie Haisheng, Liu Boming, and Tang Hongbo took the Shenzhou 12 manned spacecraft to the space station's sky and core capsule.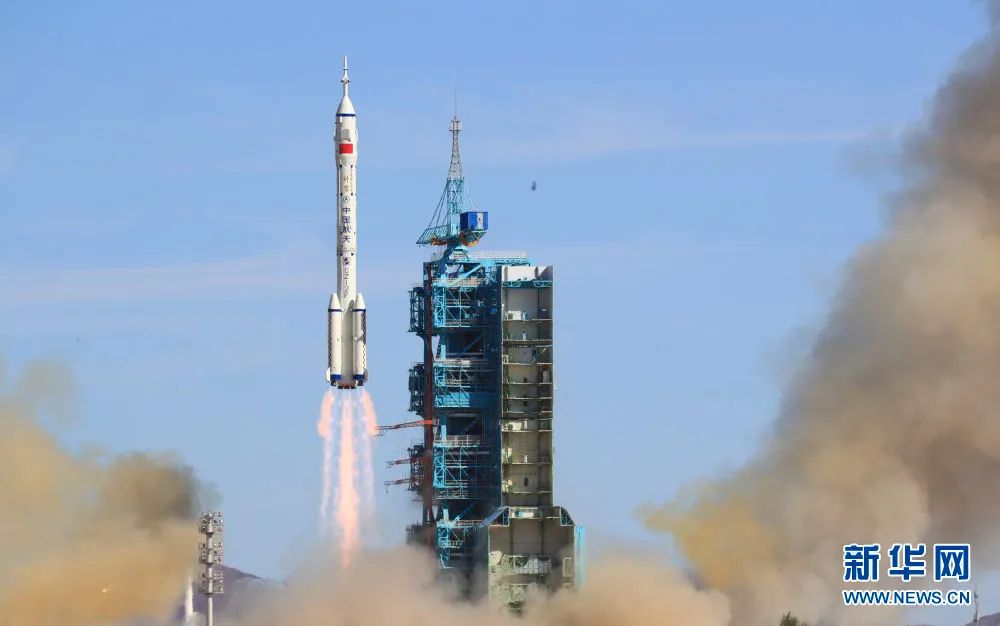 During this aviation journey, the quality of life for astronauts has improved markedly. Not only the activity space in the core cabin has been increased from 15 square meters to 110 square meters, and more than 120 food and beverage were also provided to the astronauts. The aerospace food is with balanced nutrition, good taste and long shelf life, among them, there are fresh fruits!
Yes, that's right! It is fresh fruit.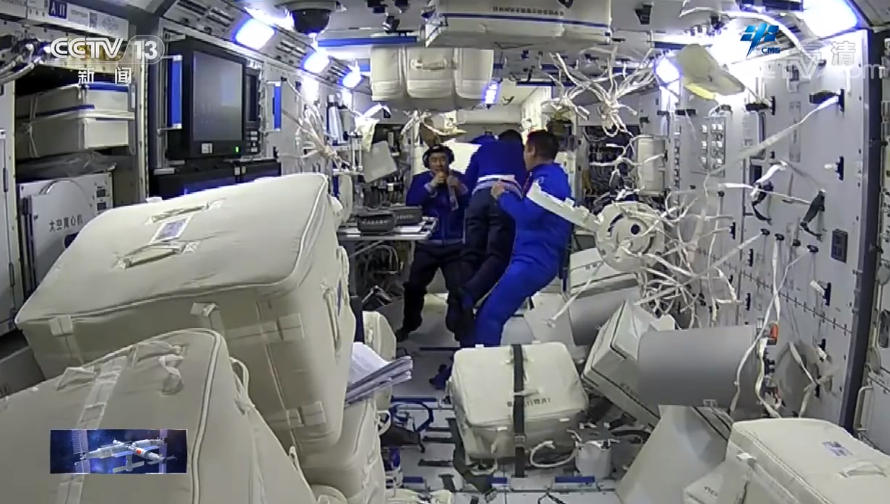 Astronaut Tang Hongbo sits on a stool and works with a computer while eating an apple


Netizens commented: "I'd like an apple too"

According to Huang Weifen, chief designer of the astronaut system of China's manned space project, three astronauts took dozens of apples to the sky this time not only because it has good nutrition, but also can be stored for a long time. At the same time, because apple juice is less watery, it is more convenient to eat, defeating rival oranges, and debuting in the space station!
With these more humane guarantees, I believe that astronauts will be able to spend their unforgettable "space journey" in the "smart space port" of the China Space Station.

As the undertaker of this fresh apple mission, Huasheng sent fresh apples into space for the first time in China after preparing for more than 180 days, breaking the status quo that only freeze-dried fruits can be eaten in space!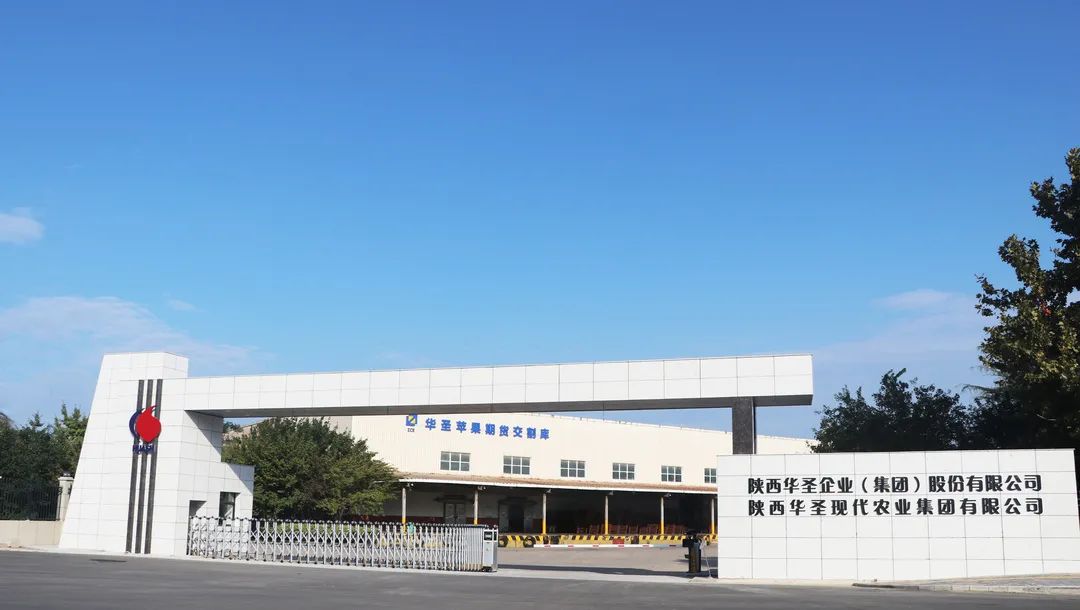 Shaanxi Huasheng Modern Agriculture Group is the first batch of recognized national agricultural industrialization leading enterprises, national agricultural product export demonstration enterprises, and key apple industrialization enterprises in Shaanxi Province. It has an internationally advanced warehousing and fruit sorting line, with an annual apple processing and storage capacity of 50,000 tons, and its production capacity and scale are among the top in Asia.
Relying on unique resources, using modern management methods, and combining high technology with agriculture, the company has formed four major business segments centered on Huasheng seedlings, agricultural services, fresh fruit marketing, and apple futures, and built the entire industry chain of the apple industry. Huasheng Apple has focused on the apple industry for 20 years, adheres to the brand, adheres to the standard, and creates aerospace quality!