International fruit Conference (IFC) was founded in 2016 by The China Chamber of Commerce of Import & Export of Foodstuffs & Native Produce, the organizer of 2021 Shanghai International Fruit Expo. As an annual event of the international fruit industry, it has been highly praised by the majority of people in the industry for its hot topics, comprehensive authoritative participants and high-quality conference environment over the years.
IFC attracts more than 400 participants annually, covering more than 300 enterprises and related units in more than 20 countries and regions around the world. Top domestic and foreign fruit traders, wholesalers, large supermarkets, leading fruit chain stores, head fresh e-commerce, authoritative industry associations, relevant national government departments, foreign embassies in China and well-known media at home and abroad gathered.
In the form of hot theme forum, professional sub forum, small-scale exhibition of brand fruit and industry visit, the conference built an exchange platform for the participants to understand the latest developments of fruit market, widely meet companines in the industry, and carry out trade cooperation and information exchange.
2021 International fruit Conference will be held at the same time as an important supporting activity of 2021 Shanghai International Fruit Expo.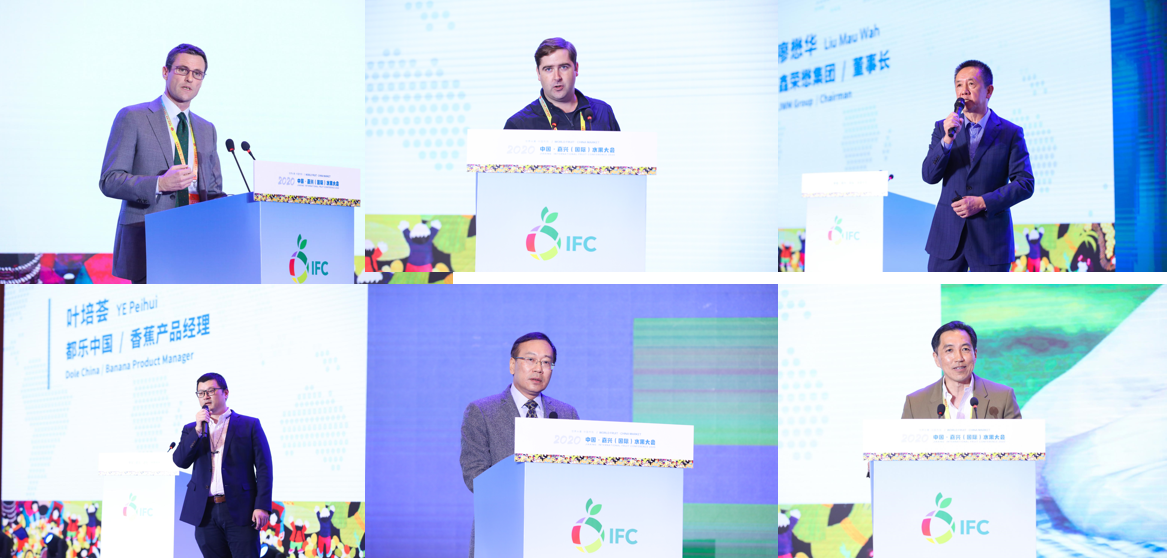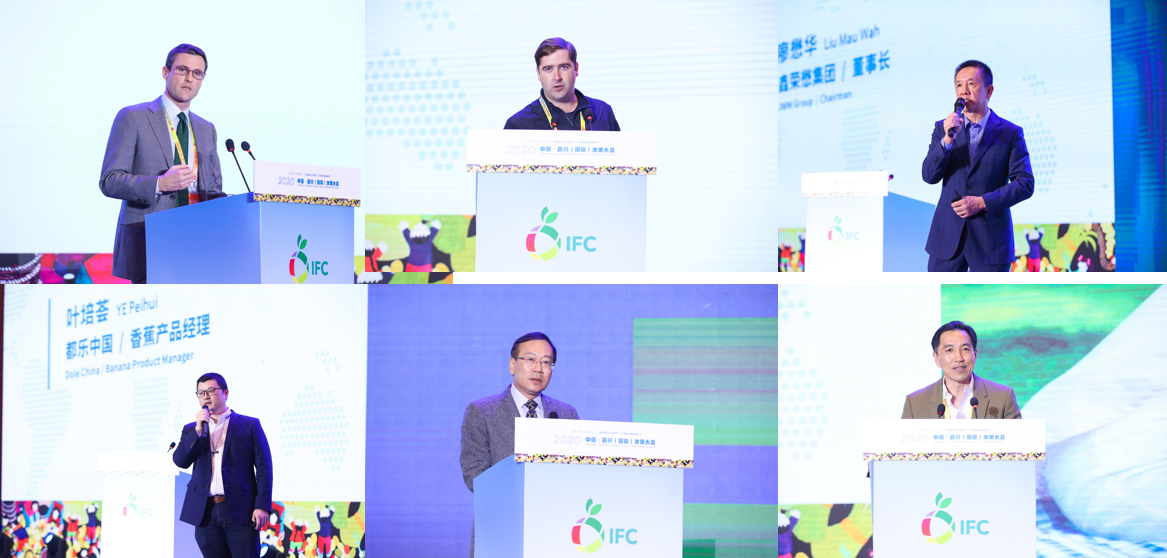 International Fruit Conference

Venue:More information coming soon!